Price

RM229.00

Product SKU
product-1482402861003
Brand
Arospeed
Size (L x W x H)
38 cm x 18 cm x 8 cm
Availability
In Stock
Quantity
Description
Highlight
highest quality triple core
10.2mm silicon makes.
extreme temperature rating.
cleaner,more complete combustion.
increased horsepower&torque.
ultra-powerful spark.
better acceleration response.
Stable Idling
PRODUCT DESCRIPTION:
The easiest way to improve engine ignition power is change the resistance of the ignition wire , an hence more currect will flow through to the spark plug for bigger ignition power . Problem is , the large amount of currect flow through the wire core will induce large amount of magnetic interference at the same time and hence affect engine computer and other car electrical car components. But new AROSPEED TRIPLE CORE SPARK PLUG CABLE with its 3 individual cores built in , allow large currect to flow through 3 smaller core , and hence greatly reduce magnetic interference by 300% , at the same time allow bigger energy to improve ignition power
FEATURES & BENEFITS :
highest quality triple core
10.2mm silicon makes.
extreme temperature rating.
cleaner,more complete combustion.
increased horsepower&torque.
ultra-powerful spark.
increased fuel mileage.
easy engine start.
better acceleration response.
Stable Idling
Torque And Engine Power Up
Better Acceleration Response
PRODUCT DETAILS: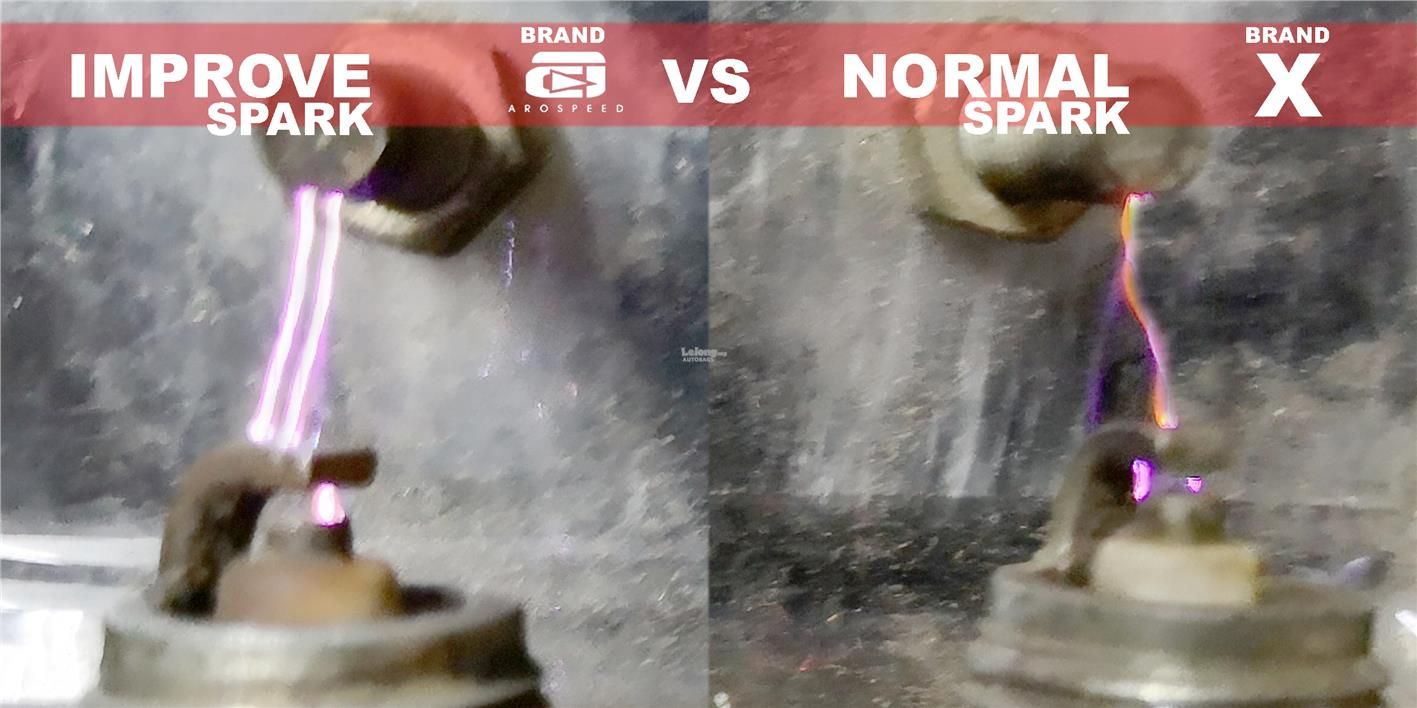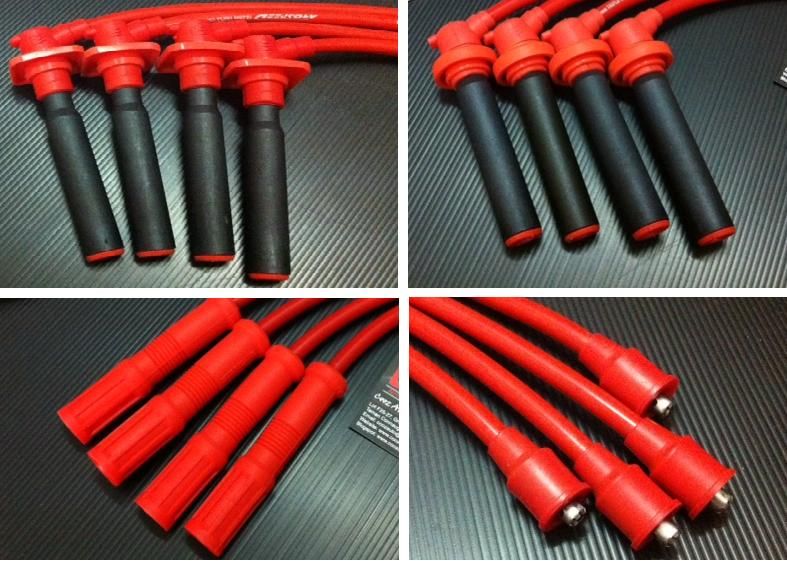 INSTALLATION:

CUSTOMER ARE ADVISED TO CONTACT US FOR CHECKING STOCK AVAILABILITY
CONTACT US FOR COMBINED SHIPPING DISCOUNT. TERMS AND CONDITION APPLIED
DISCOUNT WILL BE GIVEN FOR SELF COLLECT CUSTOMER. PLEASE CALL FOR BEST PRICE.
Reviews (0)
view all
back
What's in the box
a Set of Arospeed Plug Cable